Meet our Team
We are proud to introduce you to our team.
Alex Martinez
Meet Alex Martinez, the dynamic and visionary CEO leading our company to new horizons. With a profound passion for innovation and a relentless drive for excellence, Alex is the driving force behind our team's success.He believes in nurturing talent and encourages a culture of continuous learning and personal growth.
As an accomplished leader and entrepreneur, Alex brings a wealth of experience to the table, having successfully navigated various industries and challenges.
---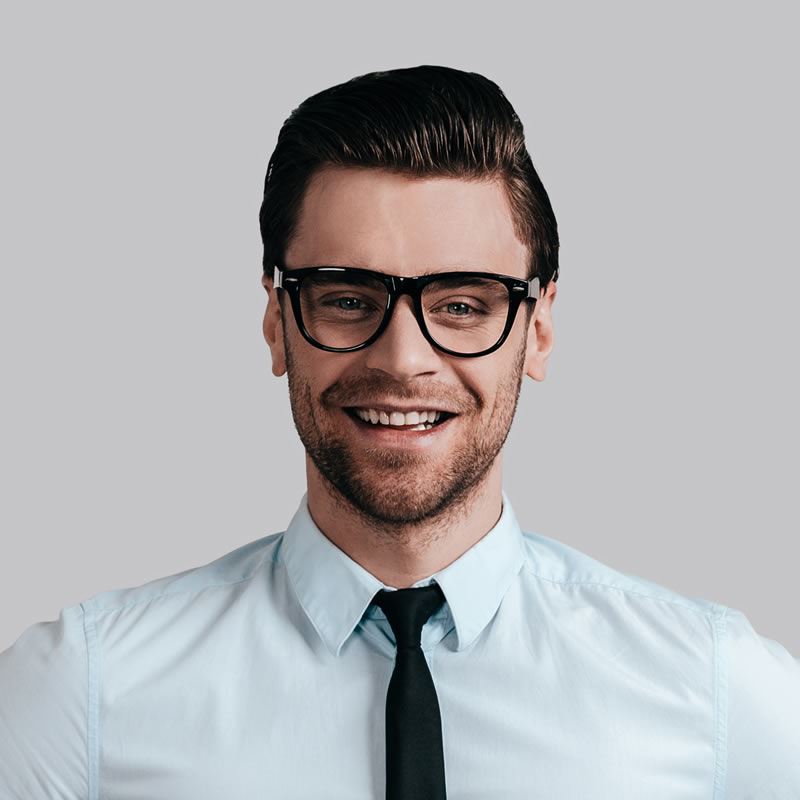 Abu Bakr
Allow us to introduce Abu Bakr, our dedicated and accomplished Country Head, leading our organization's operations with unmatched expertise and passion. With an extensive background in management and a deep understanding of the market, Abu Bakr plays a pivotal role in our company's success.
As Country Head, Abu Bakr is responsible for overseeing all aspects of our operations within the country. His exceptional leadership skills and strategic vision have guided our team to new heights, driving growth and delivering exceptional results.
---
Junaid Amjad
Meet Junaid Amjad, our exceptional Trainer, dedicated to empowering individuals with the knowledge and skills they need to excel in their professional journeys. With a passion for education and a commitment to personal growth, Junaid is a true asset to our team.
As a Trainer, Junaid brings a wealth of experience and expertise to the table. His in-depth understanding of the subject matter and dynamic teaching style captivate and inspire our learners, making the learning experience engaging and effective.
---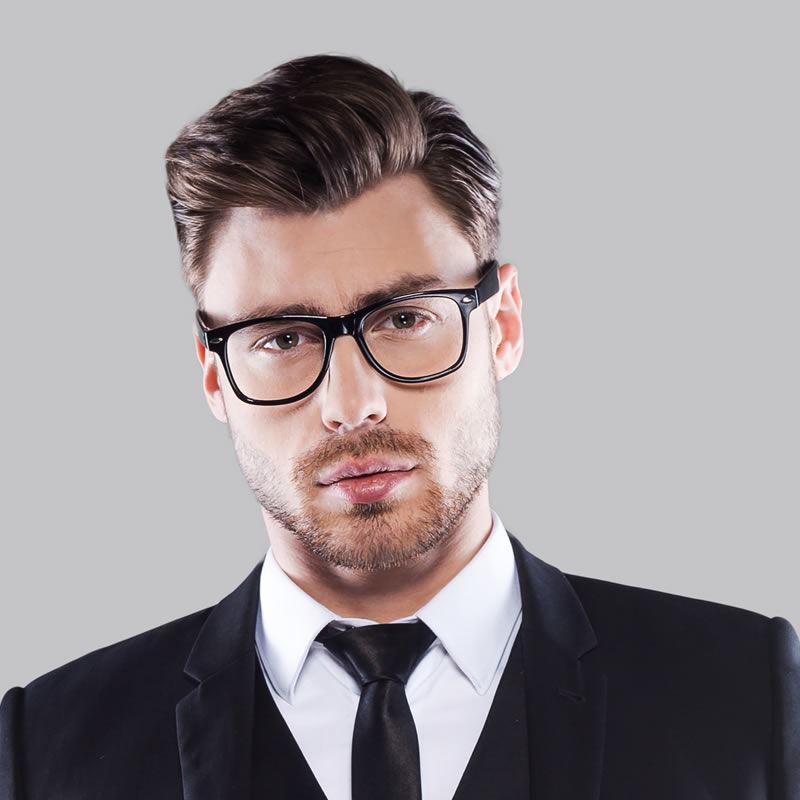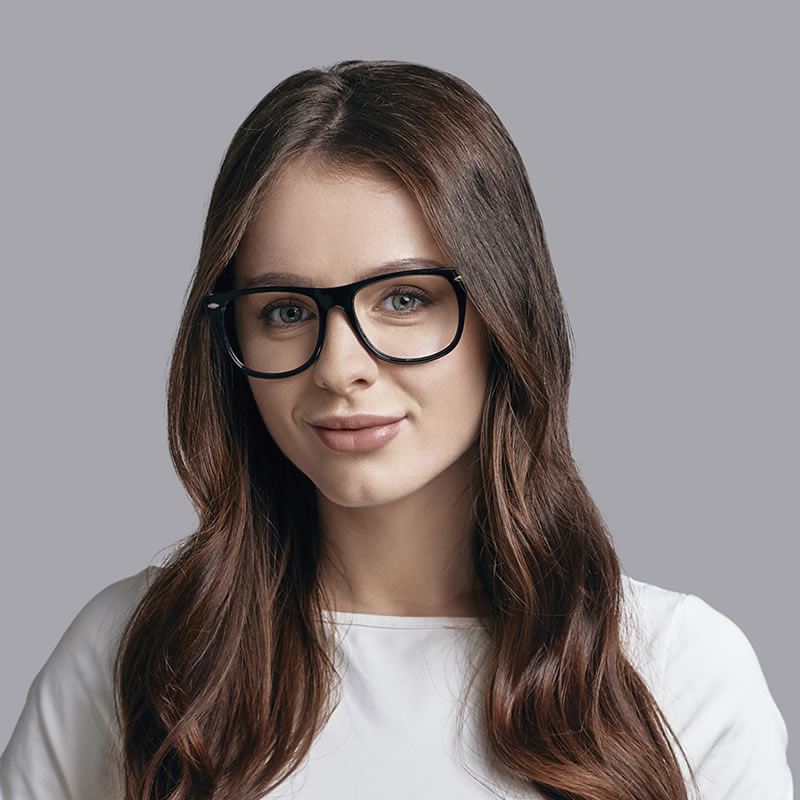 Aliya
Meet Aliya Khan, our dynamic and passionate Trainer, committed to igniting the spark of knowledge and growth in every individual she encounters. With a background in education and a love for teaching, Aliya brings a wealth of expertise and enthusiasm to our training programs.
As a Trainer, Aliya possesses a rare ability to connect with her audience and create an inclusive learning environment. Her warm and approachable demeanor puts learners at ease, encouraging active participation and fostering a positive learning experience.
---